---
Car service workshop & tyre repair outlets chain
---
Efficiently manage inventory, track profits, analyse vendors performance, calculate sales person wise incentives, track accounts & outstandings.
Instantly access service requests across multiple branches, track status of each job card, send task completion status SMS/Email alerts to techs & customers.
Track multiple spare consumptions vouchers against individual job card and bill faster by converting job card to POS/Invoice in one click.
---
Car Tyre Repair outlets and Car Service workshop Chain stores.
MaxxERP is a complete ERP Software that helps you managing your car tyre trading and car service workshops with ease - assisting in job card creation, spare parts consumption tracking, quick billing, Tracking inventory, recording and evaluating expenses, managing job Time. Point of sale system (POS) tailored for car repair and car service shops that allow techs to manage inventory, repair tickets, customers, sales & suppliers all in one place. Keep track of pending deliveries and manages your cash and credit customers with ease. Check-in a car with details/remarks, select service, set an expected task finish date & time, assign an employee, add customer record, collect a advance deposit and print repair job card, full invoice or receipt faster and more efficiently.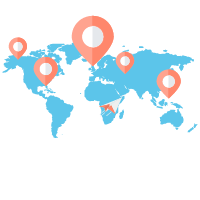 Vehicle number based customer Tracking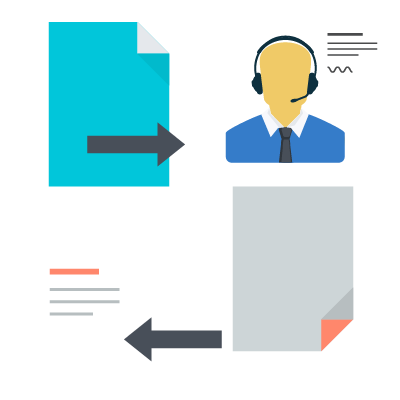 Quick Jobcard creation with Advance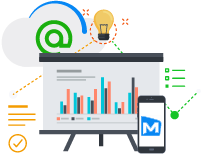 Jobcard wise spare consumption Track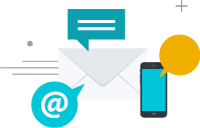 SMS/Email Alerts for Customers / Techs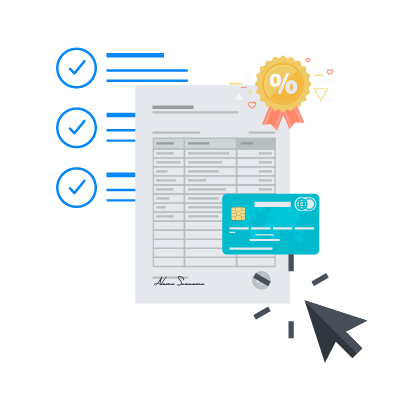 Customer Loyalty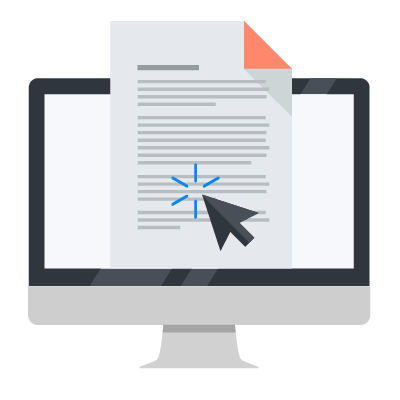 One click - Jobcard to Invoice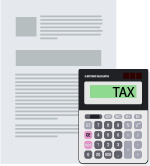 Integrated Accounting & Taxation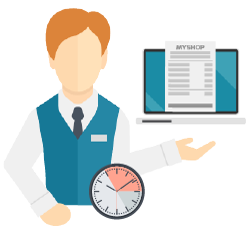 Easy user session & shift management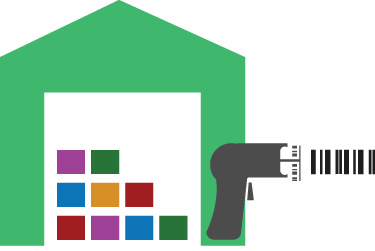 Easy physical stock taking

Useful links
---
Get in touch
Car Repair Workshops and Car service Outlets Chain POS software for Car Repair workshops and car service outlets chain lets you create job cards, bill faster with efficient inventory management, CRM facilities, Order & advance tracking, service tracking and many useful features. Whether its a single store or a multiple chain of stores of car Repair and car service workshop - MaxxERP is the best solution for your business. Try free car Repair workshop software and vehicle service Chain outlets POS software for 30 days trial
Download Now!