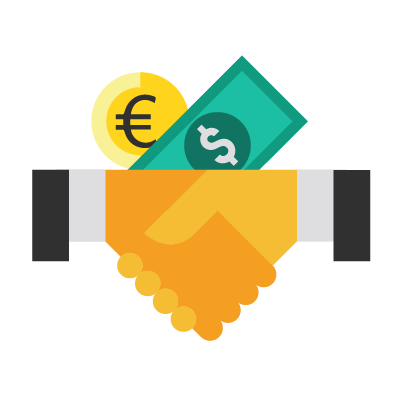 Drive your customers back to your store with Membership & Value cards.
Generate different membership card numbers, issue them to customers with expiry date, define points accumulation and redemption parameters / define flat cash and card payment discount rate or amount / add amount value to the card and adjust the same against multiple POS billing, thus engage and drive your existing clients and their known ones to generate new sales thru different loyalty methods.
MaxxERP helps you engage your existing and new clients and generate more business thru them with its Loyalty - Membership cards and Value card features. You can define different types of cards and define independent parameters for each point accumulation and redemption, direct flat discount rate or amount for Cash / Card Payment, define a value card with a value and seamlessly adjust value against multiple POS bills as a Mode of Payment.These loyalty options will drive your customers and their known ones repeatedly back to your store and benefit themselves and in turn help you sell more.


MaxxERP is a beautiful online Membership & points management software.
Its very simple & easy to use Membership tracking software over the cloud.
Being a Web based Credit points and membership software makes it accessible anywhere over internet.
MaxxERP is the best customer value points software system that can be used on Desktop, Web and Mobile.
Manage your business sales score and points related operations with Complete Clarity.
MaxxERP is a secured online bookkeeping for membership and credit points application on cloud for small businesses too.

Manage your loyalty points and membership cards at ease with Maxx
Loyalty program options

Flat discount rate / amount - can be separately defined for cash and card payment.
Point accumulation and redemption option.
Value definition and claim back options.

Option to import existing membership card details thru excel.
Option to manually add/reduce points from a specific card.
Option to transfer points from one card to another.
Option to define cash and card discount rate/amount individual card wise.
Option to define value against a card and integrate it with POS modes of payment against multiple bills.
Option to manually add / reduce amount against a value card.
Seamless integration in POS screen for points redemption, special discount and value card amount adjustment against a mode of payment.
Integrated membership card printing option.
Card turn over report.
Card Discount report.
Option with MaxxAlerts Business Booster to intimate customers via SMS and Email on Points accumulation / points redemption and balance point left in account, similarly value left in card account for future purchases.