---
Textile & Clothing Software
---
Efficiently manage inventory, track profits, analyse vendors performance, calculate sales person wise incentives, track accounts & outstandings
Bill faster, reduce losses, eliminate pilferage and have 100% control & clarity over inventory.
Find inventory movement as per different attribute like size, color, design, style, brand, season, etc and replenish faster selling products on time.
---
Apparel, textile, readymades, clothing, garments distribution software.
MaxxERP is a beautiful textile wholesale, distribution and dealer management software solution preloaded with amazing set of features like simple orders & advance management, Jobwork & Tailoring tracking, easy physical stock taking, design no based products with image mapping, LR Management, Despatch & Delivery management, etc. It helps in calculating sales person incentives, rapid liquidation of non-moving stocks, calculation of accurate landing costs to fix appropriate margins, determine fast moving products and a lot more integrated with accounts & taxation.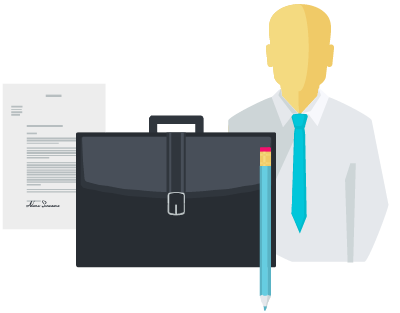 Order Management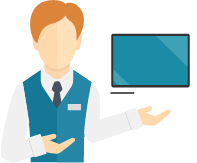 Integrated Accounts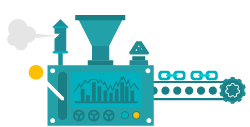 Production

Flexible Barcode Printing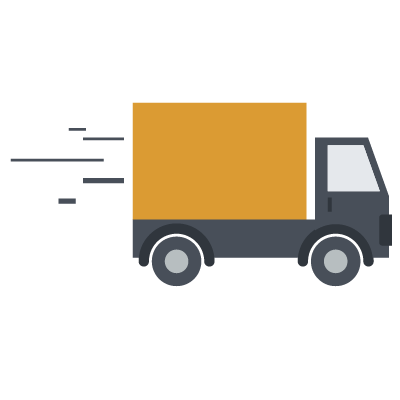 Delivery management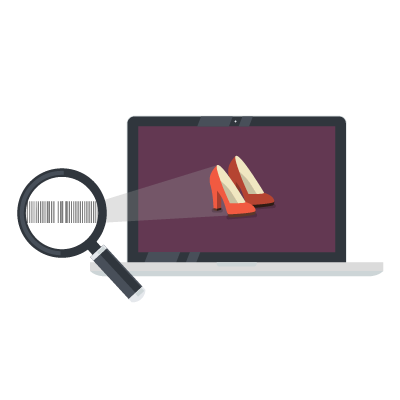 Product image mapping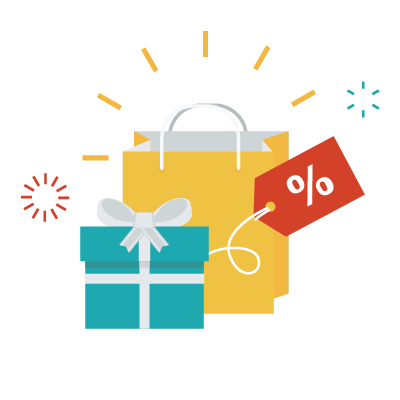 Offers & Schemes
Jobwork / Tailoring integration

Useful links
---
Get in touch
Wholesale readymade software with its awesome features helps you retain existing clients and engage new clients. Whether its garments exports business or a single branch or a multiple branch of textiles, readymades, garments, clothing, fashion boutique - MaxxERP is the best solution for your business. Eliminate pilferages with advance user level security and inventory management with accounting. Download free textile billing software for 30 days trial
Download Now!