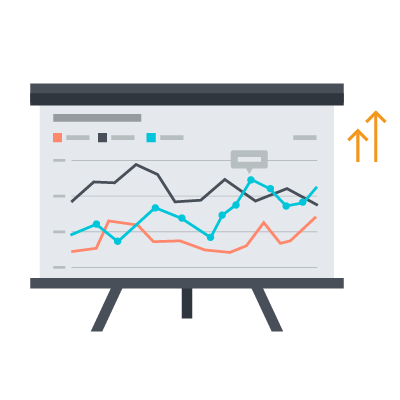 Graphical Business View = Wiser Decisions
Get quick multi-view graphical snapshot of your business with different entities involved in business execution, Get a 360 degree account / product view, Verify Key Performance Indicators, Monitor Entry Statistics, generate Monthly Business Summary in clicks, Analyse Fast/Slow moving Products/Customers, thus helping you take calculated risk as per existing data and make wiser decisions.
MaxxERP Business Dashboards & CEO Reports are for decision makers using which graphical analysis of Sales / Sales Person / Products / Customers can be done in clicks. These reports helps you to quickly find your Top / Bottom 'N' customers / products / vendors / city / sub group / all sub masters, Explore your Business Summary which summarizes monthly Net Sales / Net Purchase / Net Receipts / Net Payments, Study Users Performance and Entry Statistics, Examine Key Performance Indicators & Business Snapshots, Analyse FIFO based Cost of Goods Sold and Profit Analysis thus helping you to make wiser decisions.


MaxxERP is a beautiful online Business Dashboards management software.
Its very simple & easy to use Business Dashboards software over the cloud.
Being a Web based Business Dashboards software makes it accessible anywhere over internet.
MaxxERP is the best Business dashboards software system that can be used on Desktop, Web and Mobile.
Manage your business Business dashboards related operations with Complete Clarity.
MaxxERP is a secured online Business dashboards bookkeeping application on cloud for small businesses too.

Awesome Dashboards for growing business
Graphical Business Dashboards -

Sales Dashboard
Customers Dashboard
Sales Person Dashboard
Products Dashboard

Targets Vs Actuals Analysis
Budget Vs Actuals Analysis
Key Performance Indicators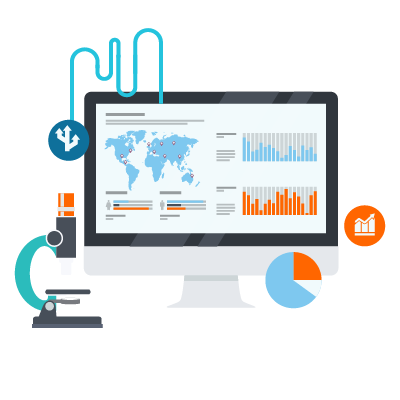 Super Set Of CEO Reports for wise business decisions
360 Degree Account View
360 Degree Product View
Top 'N' Reports - Track Fast / Slow Moving Business Entities.
Business Snapshot
Day Glance
Entry Statistics
User Performance
Discount Analysis
FIFO Wise Profit Analysis (Smart Analytical Report)