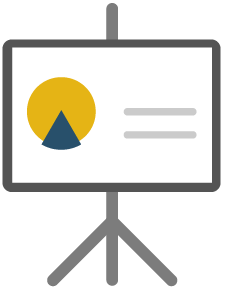 Stay in control of your Business with Budgets.
Budget module keeps you alerted on different monthly expenditure helping you make wise decisions.
Budget module helps you plan monthly expenditure for different expense heads like Advertisement, Salary, Rentals, Telephone Bills, Assets, Repairs, etc and keeps you alerted on transactions that are overriding the limits that are defined. It even generates a graphical variation report on monthly basis / overall in order to analyze and compare details and take necessary actions to stay in control of your business.


MaxxERP is a beautiful online Budget management software.
Its very simple & easy to use Budget software over the cloud.
Being a Web based Budget management software makes it accessible anywhere over internet.
MaxxERP is the best Budget software system that can be used on Desktop, Web and Mobile.
Manage your business Budget related operations with Complete Clarity.
MaxxERP is a secured online Budget managing application on cloud for small businesses too.

Budgeting your expenses was made easy
Yearly / Monthly Budget Definition
Account Level / Group Level Budget Defintion
Alert / Allow / Block setup options on transactions that are crossing the budget limits.
Graphical Monthly Variation Report with Details
Overall Variation Report summary