---
Furniture & Home Decor Store Chains
---
Sell faster and reduce inventory shelf life and helps ensure that capital does not get stuck with your High value Inventory.
Efficiently manage inventory, track each pc wise aging and profits, analyse vendors performance, calculate sales person wise incentives.
Engage new customers by different types of loyalty programs, offers & schemes, gift vouchers, coupons, membership cards, value cards and business boosters for bulk SMS and Email tightly integrated with POS.
---
Retail software for furniture, furnishings and home decor stores
MaxxERP is a complete retail Furniture, Home Decor, Modular Kitchen, Interiors and Exteriors, Curtains, Designer Glass and Fittings business software solution that manages large number of SKU's inventory with ease. With a set of robust modules - POS, Inventory, Orders, Business Intelligence & MIS Graphical Analytical Reports well integrated with Accounts makes it an all in one solution to improve business operation efficiency and increase customer relationships.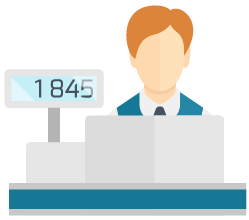 Quick POS Billing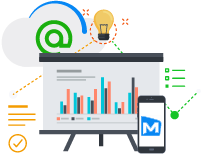 Sales Order & Advance Mgt.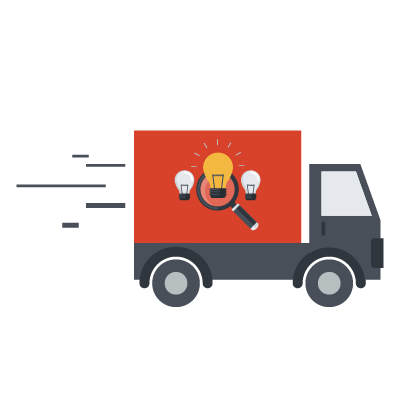 Despatch & Delivery Mgt.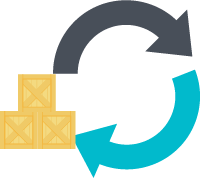 Easy physical stock taking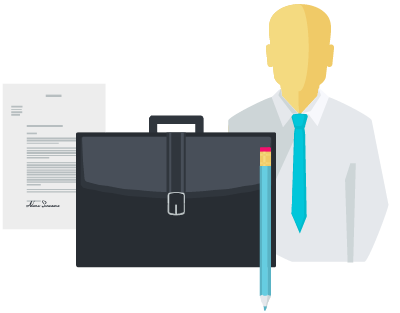 Jobwork / Projects Mgt.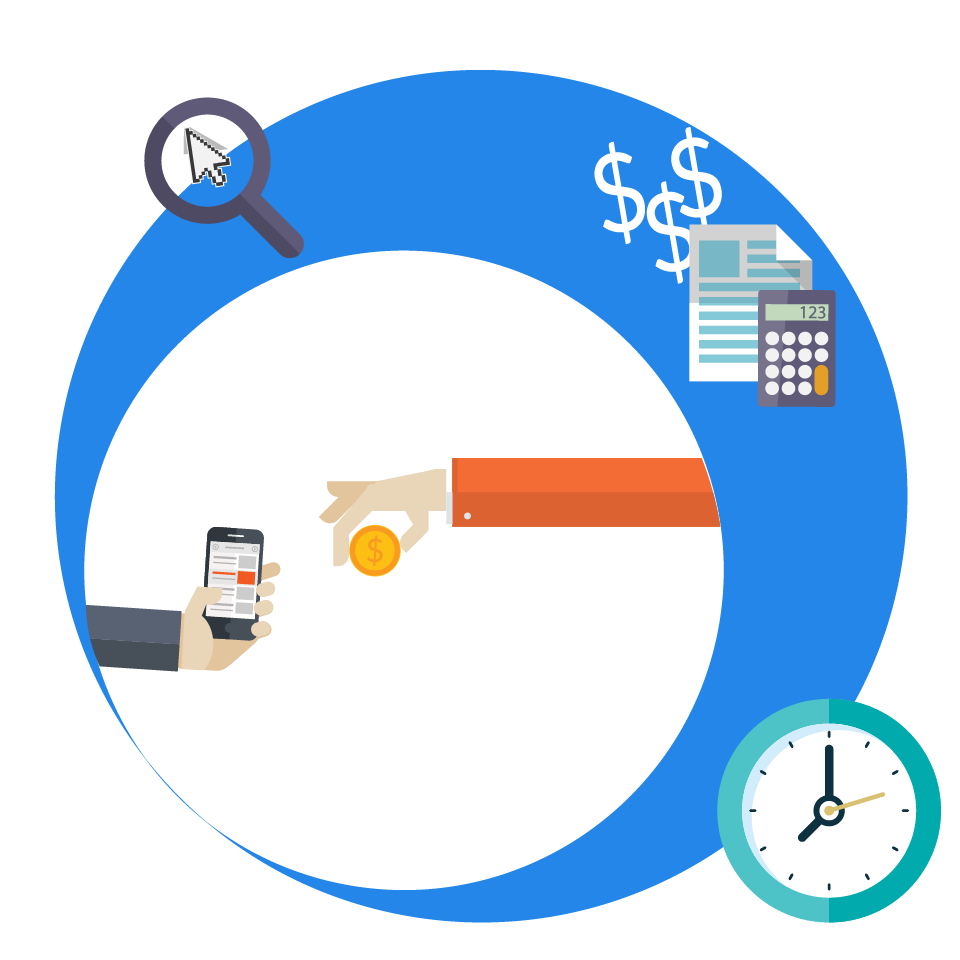 Effective day end process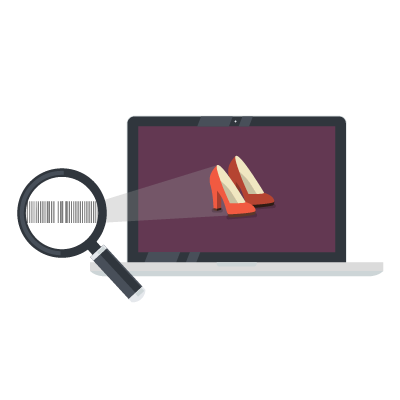 Product / Barcode image mapping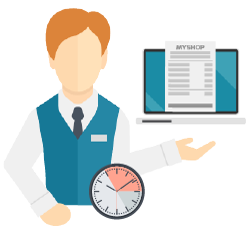 Easy user session & shift management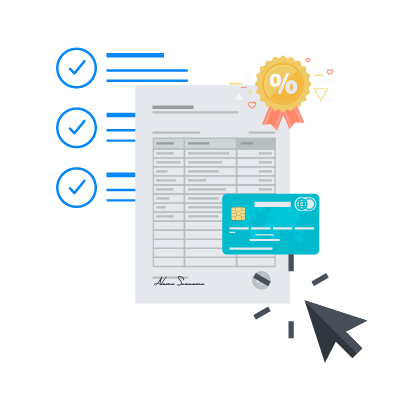 Customer Loyalty & Promitons

Useful links
---
Get in touch
Furniture store retail POS software is a complete solution for Home furnitures, Curtains, Modular Kitchen, Home Decors, Interiors and Exteriors Fittings, Antique articles, Exclusive lights. It lets you handle the sales flow right from the quotation to orders to sales with delivery management and outsourcing job work and management projects with complete transparency. Whether its a single store or a multiple chain of stores of home decors, furniture, antique articles, interiors and exteriors, curtains, bedsheets, exclusive boutique - MaxxERP is the best solution for your business. Try free retail furniture store POS software for 30 days trial
Download Now!