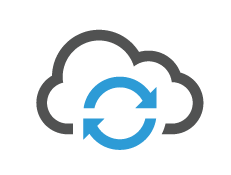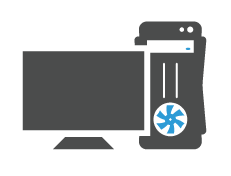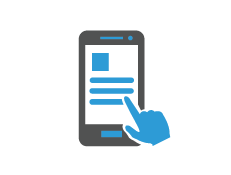 Why Buy MAXX ?
MAXX is a Multinational integrated software solution that empowers entrepreneurs to manage entire business operations effectively by getting every aspect of business flow in control & traceable with complete clarity & ease. It is a very simple and user-friendly software system that promotes sustained and peaceful organizational growth with robust systems and process in place.
How will it benefit me ?
Each Business is needs a different software. MAXX is already pre-customized to suit your business. You can simply start using it. No customization needed.
Buying MAXX for chain of stores ?
Enables multiple users to securely Access in parallel. You can create any number of users and control what they are allowed to do. You can create individual logins for your Accountants, CA, Partners and Sales Staffs.