---
Supermarket & Hypermarkets
---
Engage more customers by different types of loyalty programs, offers & schemes, gift vouchers, coupons, membership cards, value cards and business boosters for bulk SMS and Email tightly integrated with POS.
Manage quick billing during peak hours and ensure fast and continuous customer checkouts.
Source the right product, at right time, at best prices by vendor price comparison and product sales history tracking along with product wise minimum margin lock setup.
---
Software for supermarket, departmental stores, fruits and vegetables chains, grocery stores and Hypermarkets.
MaxxERP is a complete grocery, supermarket software solution that manages large number of SKU's with ease and integrates with almost every POS devices like Weighing scale, Barcode printer and scanner, Pole Display and Cash Drawers. MaxxERP - the supermarket software efficiently manages inventories, alerts on the non-moving products and ensures fast & continuous customer checkouts.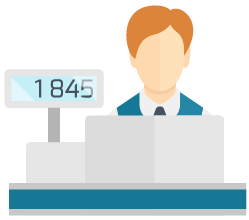 Quick POS Billing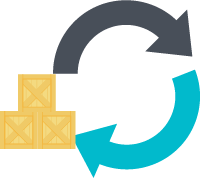 Items Repack, Splits & Kit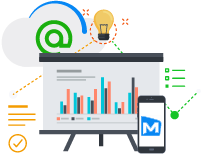 Purchase margin formula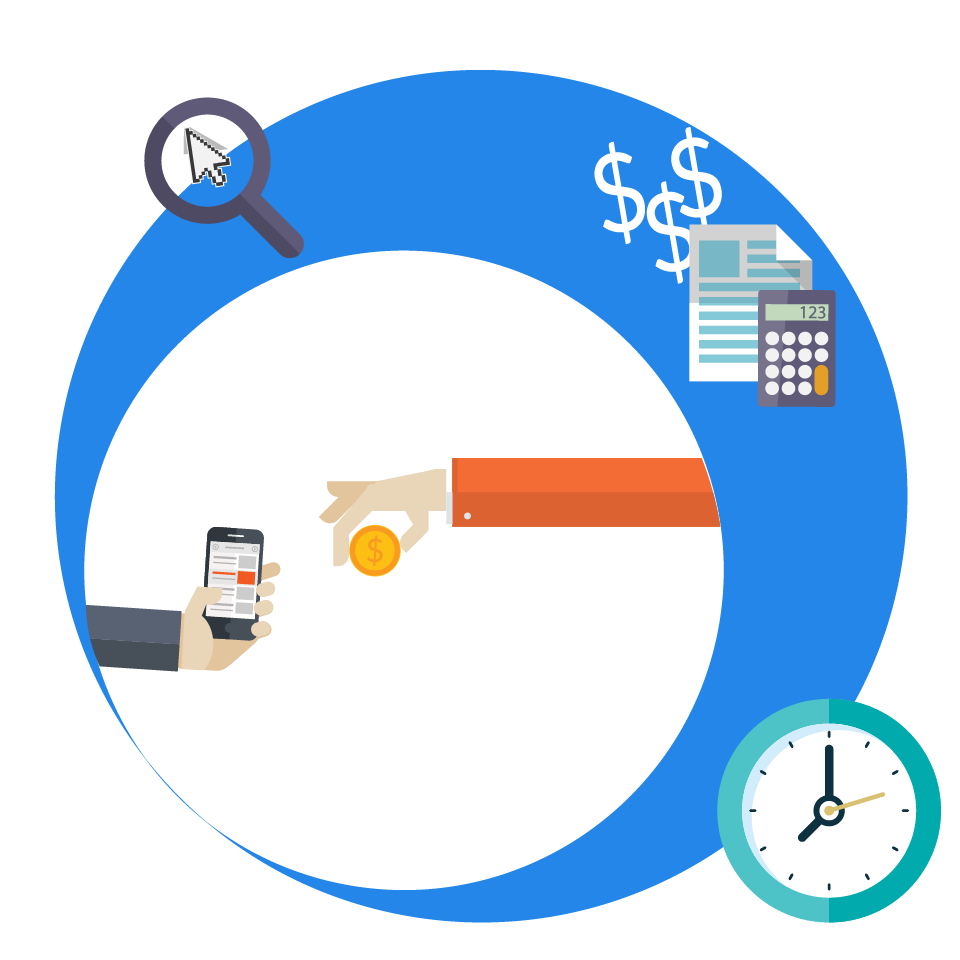 Effective day end process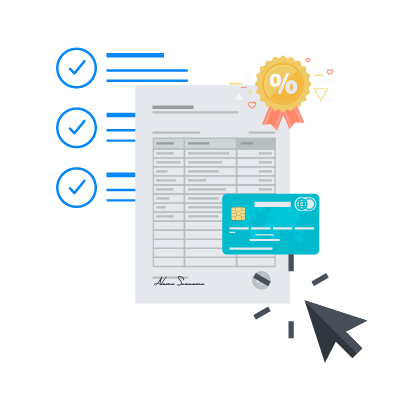 Customer Loyalty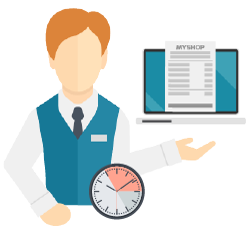 Easy user session mgt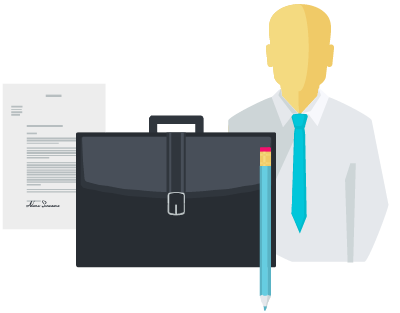 ReOrder as per Sales/Stock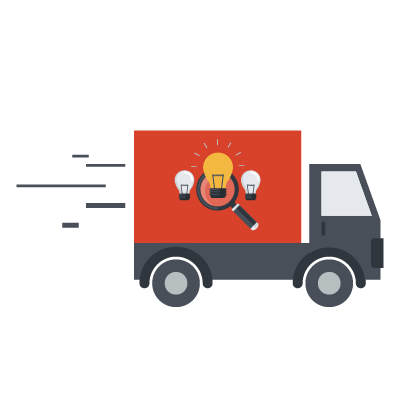 Home Delivery & Collection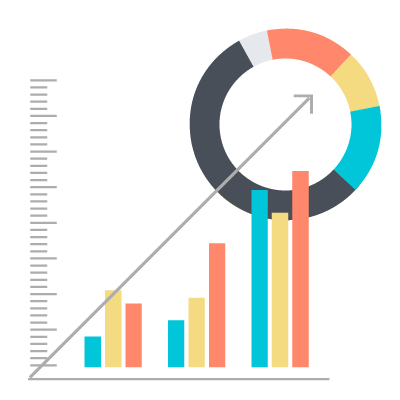 Product wise margin lock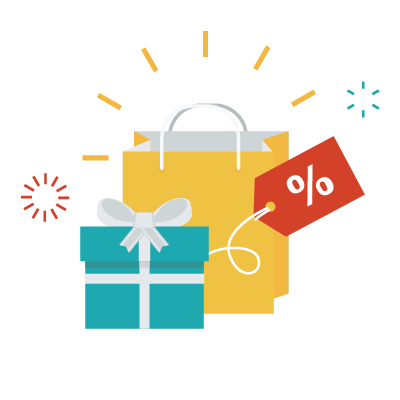 Setup Offers & Schemes

Useful links
---
Get in touch
Supermarket retail POS software for provisional stores & grocery stores lets you handle out-of-stock situations and seasonal sales with efficient inventory management, re-order, expiry, returns & wastage management modules. Whether its a single store or a multiple chain of stores of textiles, readymades, garments, clothing, fashion boutique - MaxxERP is the best solution for your business. Try free supermarket, hypermarket, kirana shop POS software for 30 days trial
Download Now!