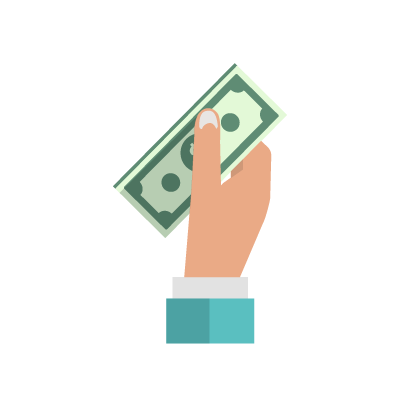 People, Process & Payslips - All in one pack - MaxxERP Payroll.
Create employees with detailed master information, Define Location / Departments / Shifts, Record attendance in bulk / import them thru excel, approve leaves & claim expenses, Manage loans & advances, Handle Appraisals & Resignations, Pre-define yearly holidays chart, setup monthly paid holidays, manage holidays accumulation and their adjustments / settlements.
People are the most important asset of any business today and managing them could be a challenge for any growing business. MaxxERP Payroll module helps business owners to define process to manage people using which almost every aspect of people related operation right from their joining till resignation can be managed with complete clarity and ease. Employees master can be created in a detailed manner with complete information about their experience, department, packages, ailments, education, primary and emergency contact details could be recorded. Attendance can be recorded in bulk as well as can be imported thru excel as per biometric device inputs to calculate accurate working hours. Employees can request for leave which again can be approved / denied with reasons. Expenses can be claimed for different tasks and can be approved integrated with accounts. Advances can approved and can be settled against multiple months salary. Manage appraisals, define pay heads and generate monthly payslips in clicks.


MaxxERP is a beautiful online payroll management software.
Its very simple & easy to use payroll software over the cloud.
Being a Web based payroll software makes it accessible anywhere over internet.
MaxxERP is the best payroll software system that can be used on Desktop, Web and Mobile.
Manage your business payroll related operations with Complete Clarity.
MaxxERP is a secured online payroll bookkeeping application on cloud for small businesses too.

Flexible HRM Management
Detailed Employee Joining and Master Information with Image and Document Attachments.
Employee Location, Department, Shift definition with transfer option.
Pay Head Definition - Earnings, Standard Deductions and Other Deductions.
Pay Component Types - Absolute, Computed and Conditional.
Designation/Level wise pay head wise Salary Package definition option.
One click Appraisal from a particular date with new designation and salary package setup.
One click Resignation formality setup.
MIS HRM Reports.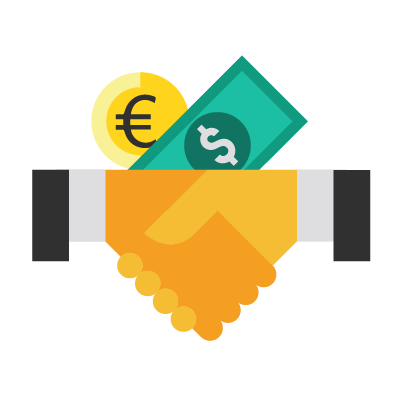 Transparent Payroll Process
Pre-Defined Yearly Holiday Setup and Leave Types definition option.
Paid leaves definition, Accumulation and Settlement options
Advance Approval and monthly adjustment options integrated with accounts.
Leave & Expense Approval Options
Individual / Bulk Attendance Update option
Option to import Attendance from Excel template which is generated thru Biometric devices.
One click Single/Payslip generation and email option integrated with accounts.
Monthly pay registers and MIS Reports.