---
Juice , Ice-Creams And Coffee Shops
---
Make sales bill for your customer's with choice of different types of cones, cups. Let Your Customers Choose The Mode Of Payment.
Complete BOM cost and help you decide the price of your finished products final price inclusive of Expenses, Tax and after discount.
Capture customer information for Email & SMS marketing around promotions and events helping you expand your customer reach and business effectively.
---
Software for Juice , Ice-Creams and Coffee Shops management
Maxx ERP covers the entire chain of operations from the purchase of fruits till the selling of fruit juice to the consumers.. The demand for the products are constantly monitored and cross transaction is avoided. MaxxERP helps you manage your Business from top to bottom regardless of your scale of operation. Cash and credit customers both are maintained easily giving you a full scenario of cash and credit sales seperately as well as helps you maintains Customer database efficiently.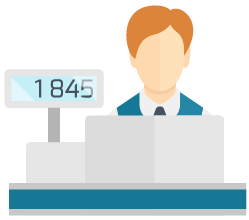 Quick Touch/Scan POS Billing
Weighing scale integration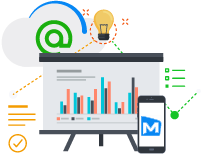 Integrated Accounts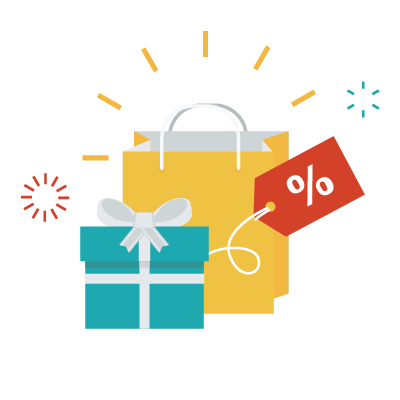 Offers & Schemes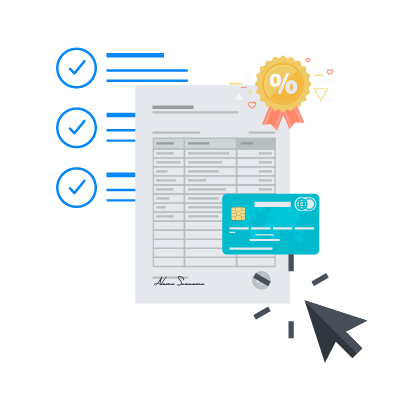 Customer Loyalty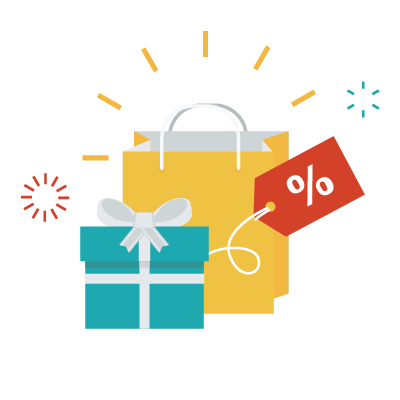 Setup Offers & Schemes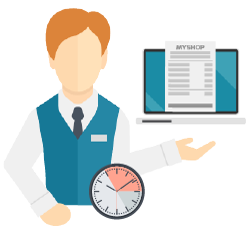 Easy user session mgt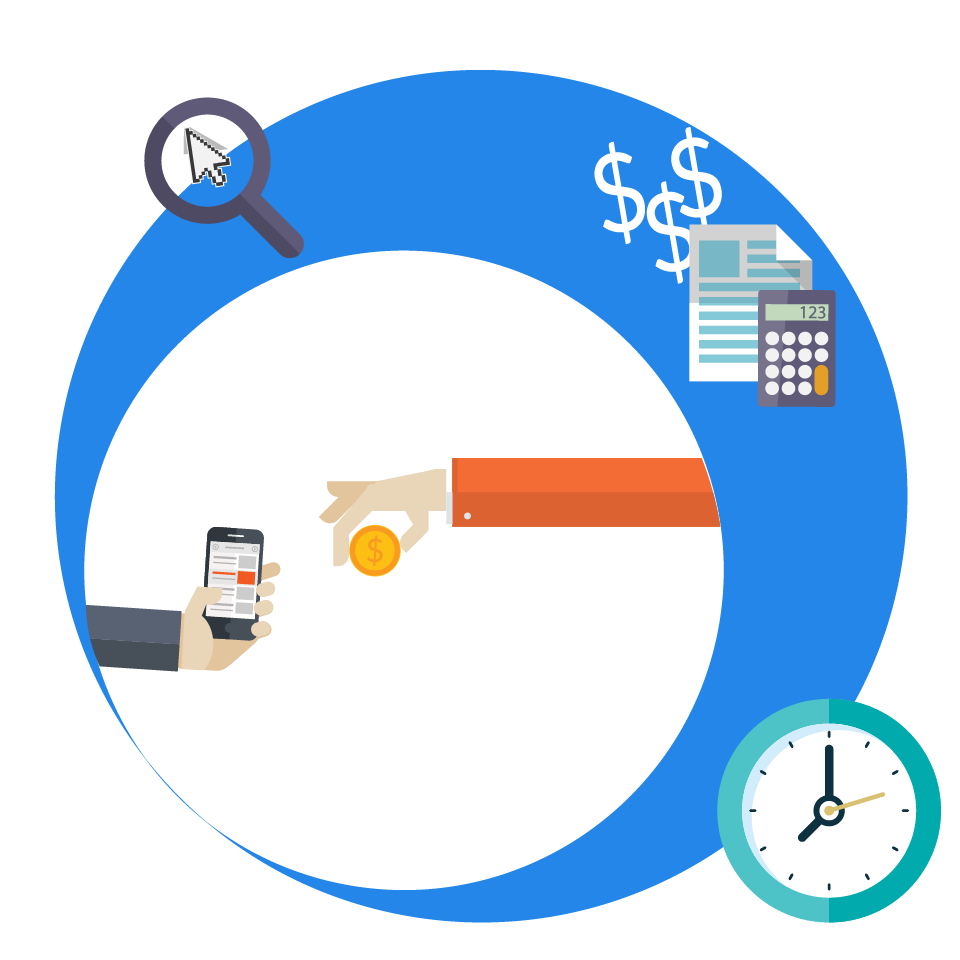 Effective day end process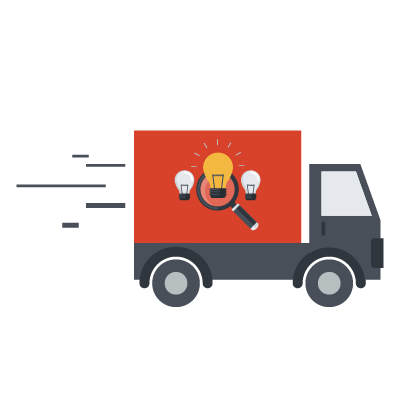 Home Delivery & Collection

Useful links
---
Get in touch
Juice , Ice-Creams and coffee shops retail Chain POS software for Juice, Ice-Creams and coffee shop lets you maintain Purchases, expenses and seasonal sales with efficient inventory management, CRM facilities, Order tracking, wastage management modules. Whether its a single store or a multiple chain of stores of Juice , Ice-Creams and coffee shop- MaxxERP is the best solution for your business. Try free Juice , Ice-Creams and coffee shop POS software for 30 days trial
Download Now!