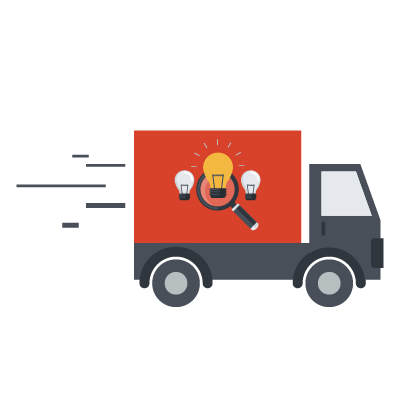 Deliver right Products at right Time thru right Medium.
Dispatch partial / complete qty from different warehouses at different times as committed / confirmed by customers after generating an invoice. Zone/Route wise delivery management & tracking makes it easy for any distribution business to cut down awesomely on transportation cost, time, efforts and most importantly human resources and thus help increase profits and handle distribution process with clarity.
MaxxERP has a very simple dispatch & delivery management system. With option to select right transporter and zone/route at master levels, it becomes easier to focus only on entering customers transactions. Invoices can be mentioned with Dispatch date and time and accordingly overdue reports and reminder alerts could be generated. Goods dispatch can happen from one / multiple warehouse that too in partial / complete qty as per the customers and transport vehicle convenience with a clear track on pending dispatches. Zone/Route wise delivery tracking system makes it easy to quickly find pending delivery of those region and help user to load goods in bulk in order to avoid transport repetitions as well as save on cost & time.


MaxxERP is a beautiful online Logistics management software.
Its very simple & easy to use Logistics software over the cloud.
Being a Web based Logistics software makes it accessible anywhere over internet.
MaxxERP is the best Logistics software system that can be used on Desktop, Web and Mobile.
Manage your business Logistics related operations with Complete Clarity.
MaxxERP is a secured online Logistics bookkeeping application on cloud for small businesses too.

Easy Dispatch Management
Option to define Dispatch Date and Time along with transactions.
Pending & overdue Dispatch report.
Alerts & Notifications on current / overdue dispatches.
Warehouse wise dispatch management.
Option to dispatch partial / complete qty and keep a track of its driver & vehicle details.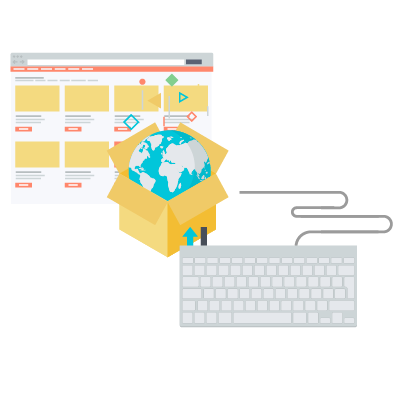 Transparent Zone/Route Delivery & Logistics Tracking System
Option to define Transporter, Zone/Route, Zone/Route wise Delivery Charges at Master Level.
Quickly track Zone wise pending deliveries & payment collections.
Option to assign multiple customers transactions related to a particular zone/route to a sales/delivery person along with a delivery voucher sheet with details of customer wise due qty/payment.
Options to auto calculate delivery charges against each transaction as per the charges defined in masters.
Option to reconcile sales/delivery person wise delivered qty/payment collection at day end against each delivery voucher.
Complete clarity on entire logistics & movement of goods across different zone/route.