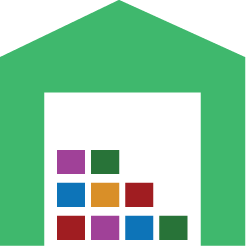 Distribute goods across multiple channels with clarity & ease.
Define distributors, agencies, franchise, dropshippers, distribution centers linked with their agents, pricelists, transports, credit days & limit & bills, invoice terms and with multiple shipping/site address for each and quickly process transactions and track inventory movement with ease.
Finance & Accounts is the secret key of every business which reflects the standing position of different aspects like Receivables & Payables, Incomes & Expenses, Cash & Bank Transactions and Gross & Net Profits in fraction of seconds. Managing a big set of contacts along with volume of cash/credit/card/bank/advance/adjustment transactions can be a challenging job. MaxxERP enables individuals to keep track of every single transaction with complete clarity and helps you generate a detailed account wise transaction history report, reconcile bank transactions, deal in multiple currencies, manage PDC's, handle Petty cash in matter of clicks.


MaxxERP is a beautiful online distribution & stock transfer management software.
Its very simple & easy to use distribution and stock transfer software over the cloud.
Being a Web based distribution and stock management software makes it accessible anywhere over internet.
MaxxERP is the best distribution & stock transfer software system that can be used on Desktop, Web and Mobile.
Manage your business stock managing and distribution maintaining related operations with Complete Clarity.
MaxxERP is a secured online distributing and stock managing application on cloud for small businesses too.

Customer Definition
Define customers with their Sub Groups, Grade, Class, Agents
Setup Credit days, Credit Limit, Transporter, Invoice Terms, Discounts & Pricelists
Multiple Billing/Shipping address option with every Customer
Multiple Contact person details option with every Customer
Customer wise multiple Bank account details definition.
Rate + Tax / Tax Inclusive / No Tax setup option with every customer.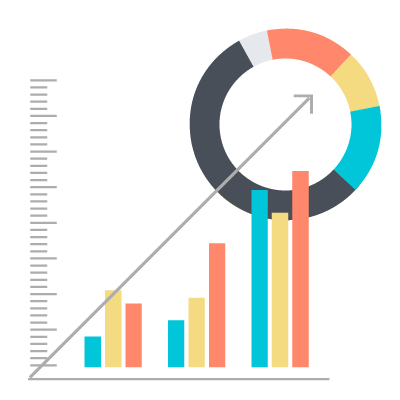 Super Fast Wholesale & Quick Bulk Sales
Set pricelists on Customer level / voucher level
Transaction wise Rate + Tax / Tax Inclusive / No Tax definition option
Transaction wise option to define Tax on Expenses
Flat sales prices
Direct Sales, Consignment Sales & One click - quick returns.
Copy from any voucher to any voucher possible.
One order to multiple Sales invoice or One Sales invoice with multiple orders possible.
Pending order tracking system along with amendments and full/partial cancellation.
Sales order with authorization/approval system.
Company wise – Branch wise – Columnar sales tax registers.
Sales invoice against multiple delivery challans.
Statutory Forms tracking & reminder letters.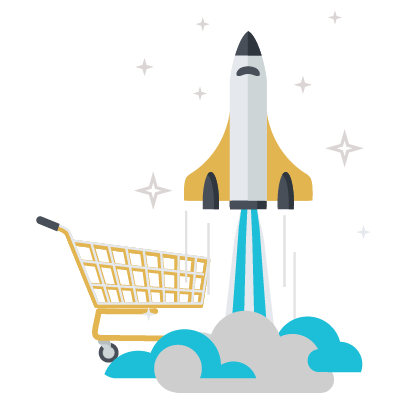 Flexible Despatch
Supports Multiple Companies, Locations (Branches), Warehouse / Stock points.
Option to generate delivery challan thru Product scan, Product select or Excel import.
Delivery against multiple invoices.
Zone/Route wise delivery assignment and mapping.
Delivery person payment collection tracking.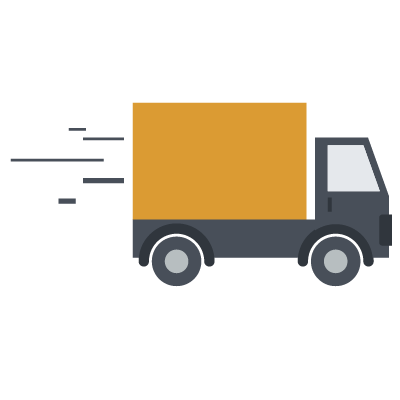 Track Stock in Transit & Receive them easily.
Stock requisition note / Indent with approval.
Stock transfer to branches & inward with approval.
Warehouse stock transfer and branch stock transfer both in scan mode and product selection mode.
Generate barcode for the voucher in the print for quick scan while receipt.
Receipt reconciliation through package voucher barcode scan to quickly receive complete packed bundle of goods, individual product scan or manual tagging.
Track stock in hand, sales order in hand(Blocked Stocks), goods in transit (PO) and net stock  available to book orders with option to determine estimated delivery dates.
Track and reconcile shortage/excess transfers.
Alerts for in-transit at destination if transfer exceeds normal transit days.