---
Plywood, Timber, Glassware & Aluminium
---
Sell faster and reduce inventory shelf life and helps ensure that capital does not get stuck with your High value Inventory.
Handle complex size and measurements related calculations & conversions (mm / cm / inches / sqft / rft / sqm / cft / cbm) accurately.
Primary and Alternative Unit definition feature for each item to ease billing in one unit and manage inventories in another.
---
Software for Plywood timber and Glassware and Aluminium Business Management.
MaxxERP is a complete plywood and timber business software solution that manages wholesale, distribution, dealer or trading business with ease. With a Set of Robust modules - Sales, Inventory, Order, Business Intelligence and MIS Analytical Graphical report integrated with accounts makes it all in one business software solution to improve business efficiency and enhance customer relationship.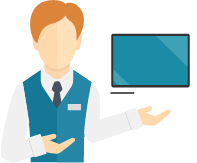 Auto Calculation of Timber (CFT/CBM)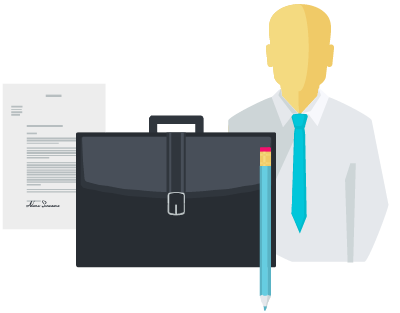 Order & Advance Management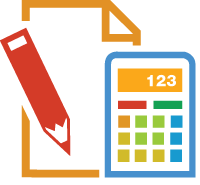 Agent/Carpentar Incentives Management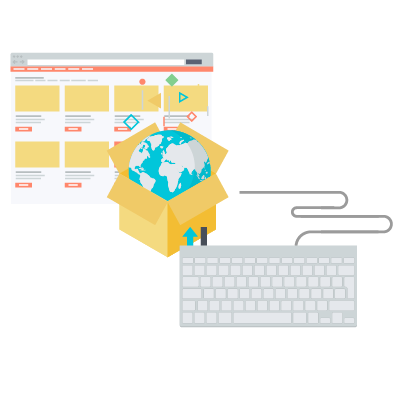 Despatch & Delivery Management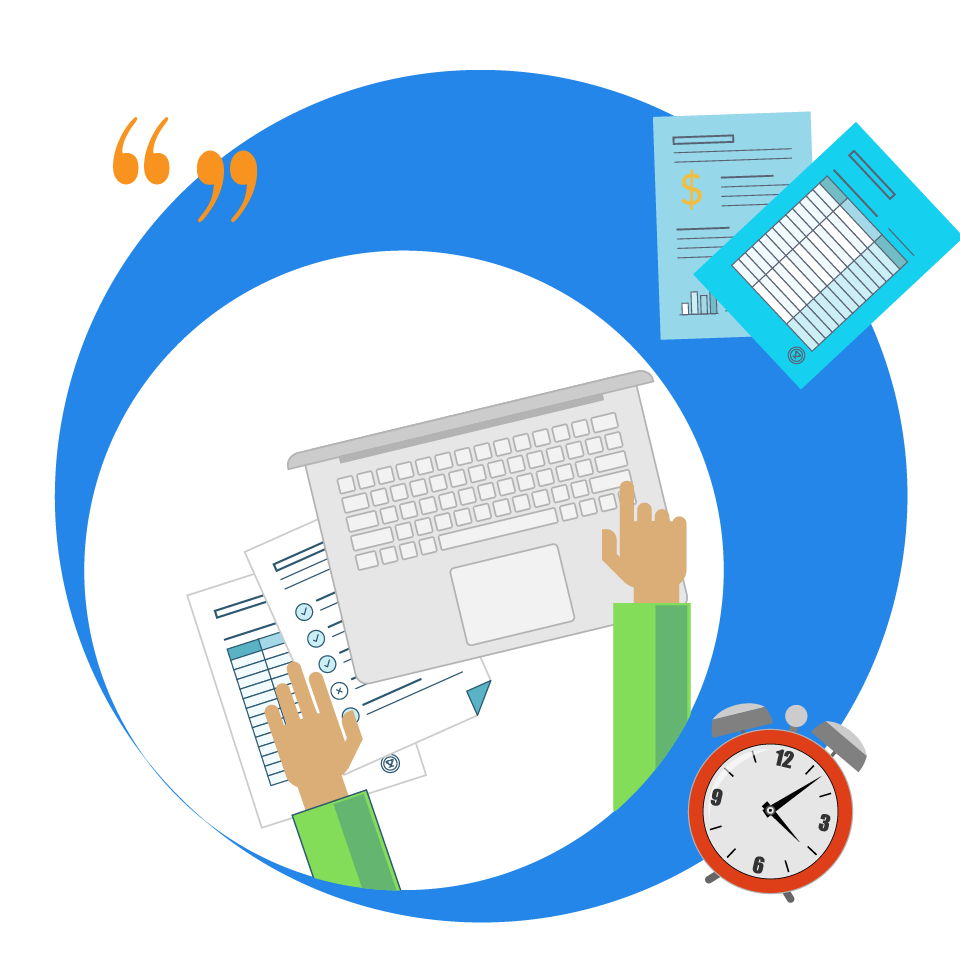 Integrated Accounts
Jobwork Management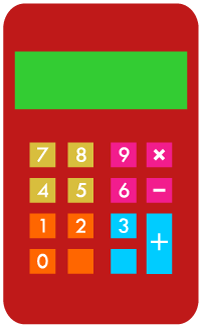 Glassware Actual & Charged H/W Calculation (SQFT/SQM)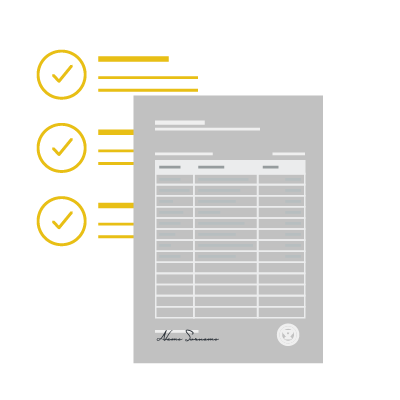 Plywood Sheet wise Inventory mgt & Sqft/SQM billing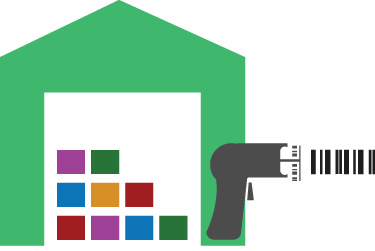 Easy physical stock taking

Useful links
---
Get in touch
Software for Plywood, Timber, Glassware & Aluminium lets you handle out-of-stock situations and seasonal sales with efficient inventory management, re-order, returns management modules. Whether its a single store or a multiple branch of stores of Plywood, Timber, Glassware & Aluminium - MaxxERP is the best software solution for your business. Try free wholesale Plywood, Timber distribution, Glassware dealer & Aluminium trader billing software for 30 days trial
Download Now!