Serve round the hours with MaxxERP's User Shifts & Cashier Management
Manage multiple users shifts operations with ease - manage counter wise cash drawers + cash handover & deposits to bank across multiple locations + stock handover + session closing denominations and session summary reporting + day end process with SMS/Email Alerts in clicks.
Managing a business for extended hours can be a challenge when it comes to practical operations in retail. MaxxERP have evolved a robust user shift and cashier management system that restricts users to avoid any kind of malpractices and helps you do abundance of business round the hours with complete clarity & peace of mind. MaxxERP enables you to record counter wise opening cash balance with denominations, one click counter wise/all counters session end with cash denomination details, session end with product wise physical stock update option to find differences in qty, counter wise / all counters one click day end option to switch over to next date, SMS Alerts on counter wise session end and day end to determine shortages/excess, session summary print options to report to management with complete sales details with split of cash/card/coupons + product wise qty sold summary, counter wise day wise new bill number generation option, MIS reports making user completely accountable for their counters and cash drawers.


MaxxERP is a beautiful online User Shifts management software.
Its very simple & easy to use User Shifts Management software over the cloud.
Being a Web based User Shifts Management software makes it accessible anywhere over internet.
MaxxERP is the best User Shifts Management software system that can be used on Desktop, Web and Mobile.
Manage your business User Shifts Management related operations with Complete Clarity.
MaxxERP is a secured online User Shifts Management bookkeeping application on cloud for small businesses too.

Robust User Shifts Management
Define Day Begin and Day End Timings for different week days and week ends to restrict users working hours.
Counter wise multiple session creation option for a day.
User session wise opening cash balance with denominations update option
Option to quickly copy denominations from the previous session closing summary.
Counter wise one click user session closing with cash denomination details + option for product wise physical stock update to find differences.
Counter wise day end option / one click session and day end option for all users.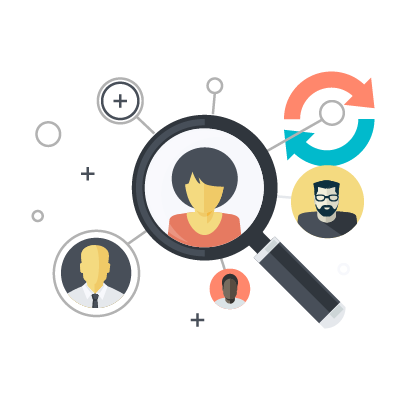 Flexible Billing Setup & Reporting Options
MaxxAlerts - SMS/Email report on Session end / Day end.
Option to print counter wise user session summary with total sales details (Cash / Card / Credit / Coupon / Discount summary) + product wise qty sold and tax summary for reporting to management.
Counter wise Daily/Monthly/Yearly bill number sequence reset option.
Multiple billing workstation connected with one counter option.
Option to restrict floor wise counter billing / option to grant any counter billing option for queue busting during seasonal times.
MIS Session reports to track counter wise session wise sales / returns and payment summary.